Welcome to the Green Gold Ginseng Online Store
Account
Login
Reset your password
We will send you an email to reset your password
Create account
Contact Us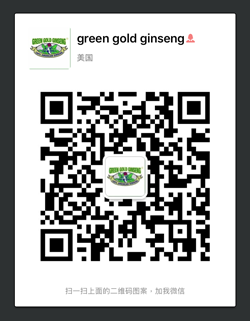 GET IN TOUCH
We'd Love to Hear From You, Lets Get In Touch!
Address
139463 Stettin Drive
United States
Additional Information
We are open: Monday - Friday, 7:30 AM - 4 PM and closed on weekend sorry for that.
LEAVE US A MESSAGE
-Good For Nature, Good For You-
© 2022, Green Gold Ginseng LLC, Inc. All rights reserved.